Welcome back to Nursery!
Mrs Plummer - Class Teacher
Mrs Begum - Teaching Assistant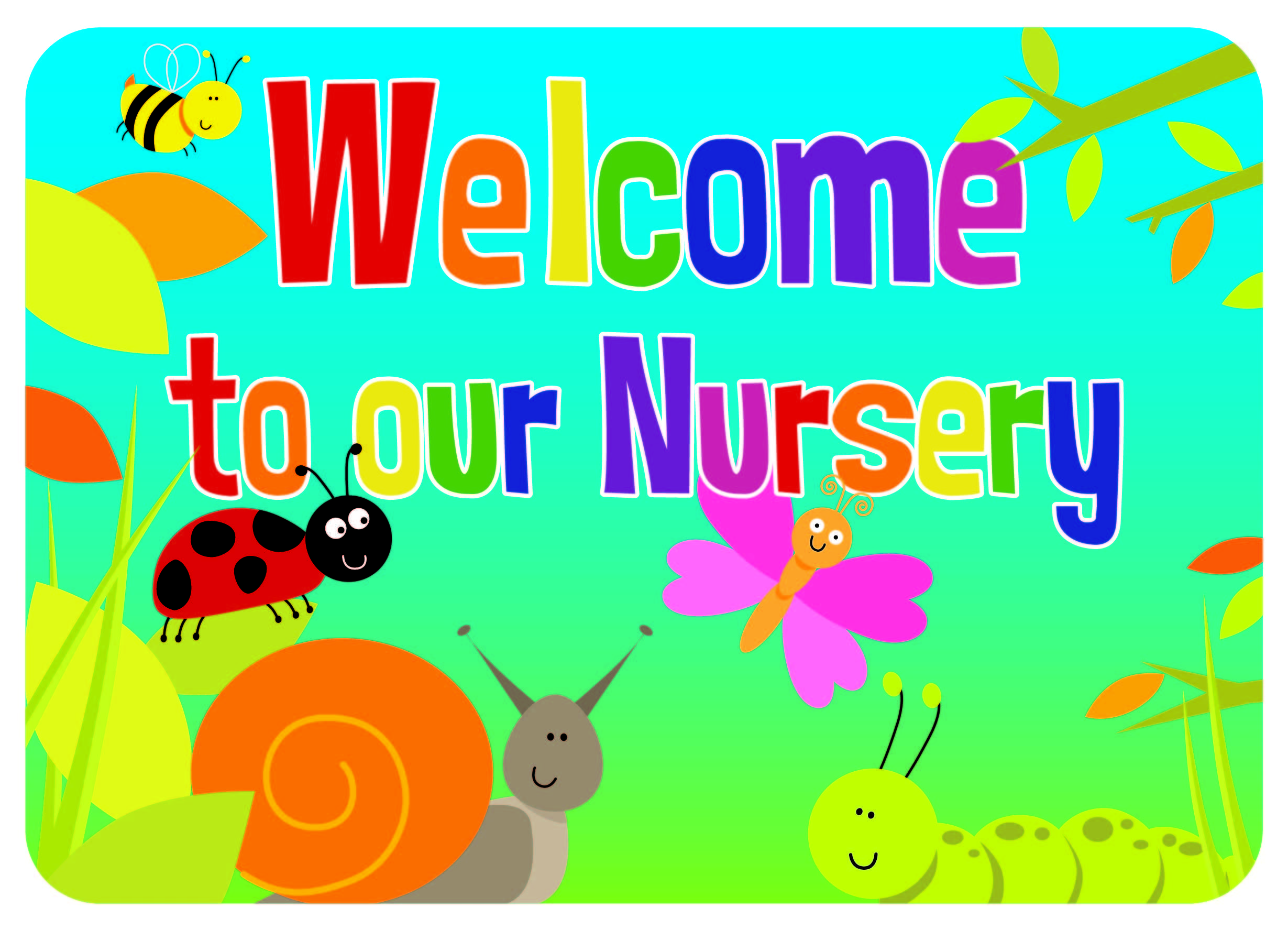 Autumn 2
Welcome back to our second half of the Autumn term. We hope you had a very enjoyable week off and are ready for a very busy Autumn 2.
This half term our main topics will be 'Toys' and 'Winter'. We will be learning all about toys through our new Toy Shop role play area and outdoors, we will have a Winter Wonderland area.  
LITERACY DEVELOPMENT
This half term we will be listening to 'Blue Penguin', a beautiful story which celebrates differences. The children will be immersed in rich language and print around the story to help them use their imaginations, become super talkers and in turn begin to use their early writing skills. Here is the link to a YouTube version of the story. https://www.youtube.com/watch?v=y_p17dnujpo
Perhaps your child can tell you the story!
As communication and language is such an important area for us to work on this year, the children will engage in lots of talk around the book. We will be retelling the story, learning about changes and differences in weather, discussing how people are different and creating beautiful art work. The children will have lots of opportunities to learn through play in our Home Corner and will be able to use our Winter Wonderland for role play. 
Phonics
We have a daily phonics session, which prepares the children with early reading skills. The children will be listening to rhymes, spotting familiar sounds and listening to sounds around them. You can help at home by helping the children to recognise the sounds in the environment. 
Some children will begin to listen out for the beginning sounds in words and names. You can help this at home by playing I spy. The children love this game in class and it really help them to hear the sounds. 'I spy with my little eye something beginning with p..... Peppa Pig!' Please ensure the children use the sound and not the letter name. A fab website to help your child at home is Phonics Play. We will play lots of games that will help the children with their ability to hear and say the sounds at the beginning of words.
Maths
This half term we will be learning to recognise numbers and count out that number of object. We will learn the numbers in the form of digits and Numicon tiles which we use daily at school. You can help at home by helping your child to count things out, eg, how many steps to the front door, how many teddies on the bed. They could help you to count out how many food items go on their plate or how many toys they are putting in the toy box. You could provide numbers on cards and help the children to match them to objects. The children will continue to practise positional language. You could practise with your child by saying 'The toast is ON the plate, the plate is UNDER the toast, the cup is NEXT TO the plate', or by asking your child to place objects on top, outside, inside, between, etc.
 The children will also continue to practise counting skills, ensuring that they count slowly, touching each item as they count. Can you help your child to count to 10 or beyond?
HOME SCHOOL BOOKS
Thank you to everyone who has been helping their child to complete the activities in their Home School Communication Book. The children have really enjoyed doing them with you and receiving their stickers. The activities will continue to be given out each Friday and we ask that they are returned by Tuesday so that  your child can share their work with their peers. We encourage parents to support the children with the activities.
LIBRARY BOOKS
Library day is held each Wednesday at the beginning of the nursery session. Parents are encouraged to stay and help choose a book with their child to take home for the week. Children really enjoy it when the parents stay and look at books together in class. Library day is a fantastic opportunity to do this.
PUNCTUALITY
Please try and ensure that the children arrive promptly for their session. Doors open at 12:15. Carpet sessions begin shortly after, and it is important that the children are ready for these to start.
How can I help with my child's learning?
The following ideas are to help you support your child's learning whilst at home:
All the fun activities that you do with your child at home and in the wider environment are important in supporting their learning and development. Fun and rich learning opportunities can have a really long lasting effect on your child's learning as they progress through school.
Even when your child is very young, talking to them helps them to learn and understand new words and ideas.
Ideas to support Communication, Language and Literacy at home:
Looking at print in the environment – from road signs to shampoo bottles.  Your child can then see that print is purposeful and conveys meaning.

Looking at books together; including non-fiction books about topics that interest your child.  If they are ready, encourage your child to 'read' the story – encouraging them to tell you what is happening from the pictures.

Make a book together:  Take photographs and make a scrap book of a special event or holiday.  You could also make an alphabet scrap book
Ideas to support Mathematics at home:
Singing number rhymes such as Five Currant Buns, Five Little Ducks or Ten Green Bottles

Solving problems - How many cups of water to fill the teapot?

'Talk Maths'. Use mathematical language such as more/less in everyday tasks

Measuring out ingredients for cooking

Helping with the shopping

Water play at bath time - filling and emptying a range of containers
What could you do at home to help promote creativity?
Collect natural materials to make pictures and collages.

Mix cornflour and a small quantity of water to make 'gloop'

Play a variety of music types and dance 

Make instruments out of household utensils and make some noise!
Other ideas for outside may include: Bug hunts in the garden, singing your favourite songs, exploring the park, especially at different times of the year to experience seasons, jumping in puddles, especially muddy ones!, collecting natural items like leaves,conkers,flowers etc discussing or creating a picture with them, walking to the local supermarket and talking about the different types of fruit and vegetables, shapes and colours, going for a walk in the dark with torches and reflective clothing,asking your child what sounds you might hear at night.
If you need any resources to help support your child at home, please speak to Mrs Plummer or Mrs Begum.
If you have any queries or questions please do not hesitate to speak to a member of nursery staff before or after your child's session. We are always here to help!
Many thanks
Mrs S Plummer (Nursery Class Teacher)
Mrs F Begum (Nursery Teaching Assistant)
Hello Song for Kids Greeting Song for Kids The Singing Walrus.mp4
Phonics Play

There are lots of fun phonics games to play at home on Phonics Play. Please choose from phase 1 or phase 2