Welcome to Reception
Welcome to Autumn 1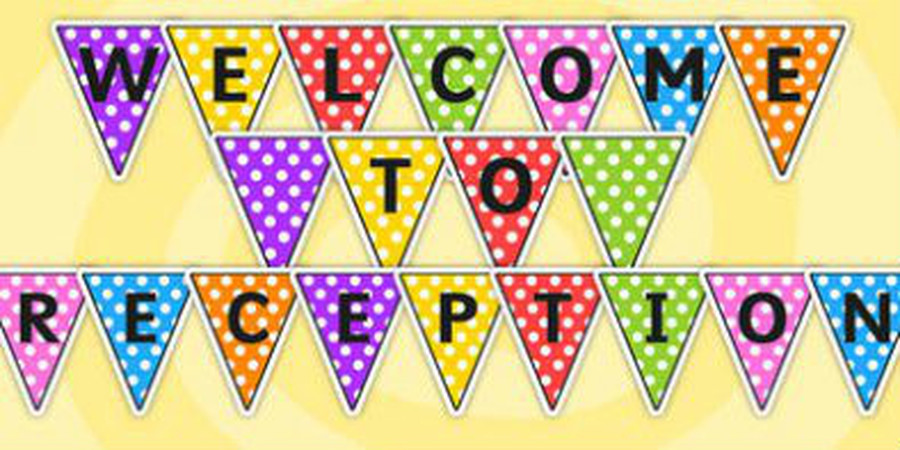 Welcome to Reception. We hope you've all had a fantastic Summer and are excited to join us. We can't wait to get to know you over the next 12 months. We have some amazing things planned for you - It's going to be AWESOME!!
Mr. Johnson and Miss. Butler are the class teachers, and will be supported throughout the week by Mrs. Begum. Mrs. Plummer will also be working in Reception 2 afternoons a week and the children will also work with Mrs. Ashton & Mrs. Tetlow over time. This half term we will be getting to know all our new friends and getting used to the routines of Reception.
Coming into school
The school bell rings at 8:50 and the children will enter the classroom. Parents & carers are welcome to support in this for the first few weeks but towards the end of September, we will ask grown-ups to remain at the door to foster independence. The school day ends at 3:15.  Please wait by the gate whilst we get to know parents.
Literacy
As a school we use lots of fantastic texts to help us develop our Literacy skills. We will initially be working on hearing & recognising initial sounds and writing our name before we begin reading 'The Everywhere Bear' which is a brilliant first text. We will identify characters, settings and events within the text, make predictions about what will happen next and use lots of new vocabulary to describe the fantastic pictures in the book. Later on in the half term, we will explore the story 'The Boy Who Lost His Bumble' which links fantastically to our topic and will help us understand some seasonal changes as well as being a great stimulus for non-fiction writing. Finally we will use rhyme to explore Halloween, using the text 'Room on the Broom' as our key text - We're going to be so busy!!!
Maths
As well as a daily Literacy session, we will also continue to have a Maths group session on a daily basis. As a school, we use Numicon to support our Mathematical learning as well as using Power Maths as a tool. This interactive programme is progressive and will focus initially on counting up to 5 objects accurately. The children will be understanding how numbers can be represented in many ways and be matching numeral to quantity. Later in the half term, we will be finding one more and one less and exploring 2D shape. Children will have lots of opportunities to revisit and build up their Mathematical learning over the year as they become budding Mathematicians.
Phonics
Phonics will be taught in whole class sessions everyday using Floppy's Phonics. We will begin by recapping stage 1+ and 2 sounds and then begin from stage 3 sounds at the end of September. Each sound will be taught over two days, with one session being focussed on interactive games and activities to learn the sounds and session 2 being more focussed on practising using and applying the sound. All of our reading books are matched to Floppy's Phonics and will feature sounds we have been working on. Children will be encouraged to apply their independent Phonics throughout provision independently.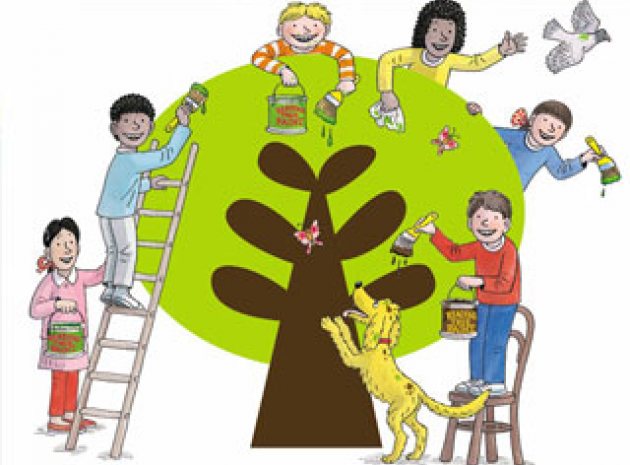 Topic (UTW/PSED)
Every afternoon we will have our topic and PSED sessions. This half term we will be getting to know our new friends. We will be talking about what makes us so great and special and talking about how we are all different. The children will help us make our golden rules for the year and identify what makes a good friend.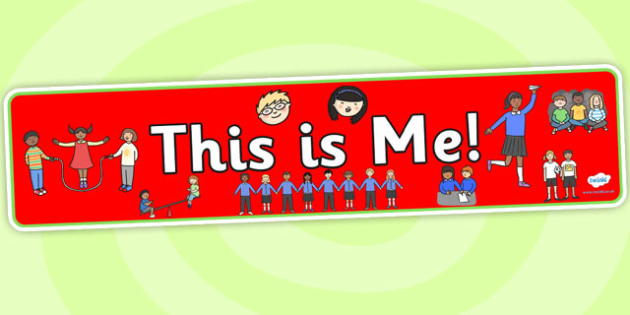 We will then move on to learning about our home town of Hyde. We will talk about what we enjoy doing in Hyde and what would make it even better. We will then move on to talk about Manchester and learn about why the bee is so important to Manchester. Finally, we will make lots of seasonal observations as Autumn sets in to Percy the Park Keeper's park.
Expressive Arts & Design
We have a fantastically stocked craft area, where the children can make their own creations. The children will participate in lots of arty activities to support and enhance our learning. This half term we will be focusing on using lots of different materials and ensuring we always have a purpose when model making. The children will:
Paint their own self-portraits
Create their own versions of Manchester & Hyde landmarks
Make representations of their houses and homes.
Make things to use in our home corner role play.
Create lots of Autumnal art using leaves and work inspired by Andy Goldsworthy
Our role play will be a home corner. The children will take on the role of mum, dad and child and act out making dinner, going shopping and spending time as a family. They will be writing shopping lists, family lists and job lists for the home corner. We will also be setting up an 'all about me' station where children will be writing facts about themselves to share with others.
Our outdoor role play will be Percy's park. The children will be helping build houses for Autumn & Winter and helping Percy with all his park keeping jobs. The small world area will be a city role play with a house in the middle for children to act out stories set in Hyde & Manchester.
Reading/Home activity books
All the children will be receiving a reading book in mid-September. These are linked to our Phonics sessions and parents will also receive a 'helping hint' bookmark to help with reading at home. All the children will also receive a yellow reading record. Please write a comment in here to explain how your child has found the reading. We will write comments where possible to let you know how your child is doing with reading in school. We will be hosting Reading events throughout the year - so please keep a look out, as the first will occur in early October.
Children will also receive a 'Home Learning Journey' in the first few weeks. This activity book will be given out on Fridays and needs to be returned by the following Tuesday. These activities will be linked to our in-class learning. Please support your child in completing these activities and encourage them to look after the books outside of the classroom.
Please also look out for 'Good News Leaves' coming over the few weeks. These are for parents to write all the amazing things that your child does at home that they want to share in school. We will place these on our Good News Trees for all to see to show how proud we are!!!
Also, keep a watch out as Frank, Fred & Elvis. They will be choosing children to spend the weekend with and we cannot wait to hear what amazing adventures they get up to this year!
PE
We are lucky enough to have P.E sessions with our Sports coach, Mr Doolan. These sessions will take place on a Wednesday morning, with a session with the class teacher on the following Friday morning. The children all need to ensure that they have a P.E. kit in school at all times. This needs to consist of
A labelled plain white T-Shirt
A pair of labelled plain black shorts
A pair of labelled plain black pumps
A labelled P.E bag
Please can all children have all pieces of clothing named to help them begin to recognise and take responsibility for their own items. We also ask that all children have a coat in school at all times, in case of bad weather, as we will be learning outdoors as much as possible. 
General
So, as you can see it's a very busy time in Reception and we can't wait to get started. The children are in for an amazing time and we're looking forward to getting to know them. Events are planned for over the year, so please keep a look out for letters coming home on a regular basis.
If you have any queries or concerns, please do not hesitate to contact a member of staff about anything. We are very appreciative of all the support from parents and carers this year - It really has made all the difference.
Many thanks
Mr Johnson - FS2 Teacher/EYFS Manager
Miss Butler - FS3 Teacher
Mrs Begum - Teaching Assistant